Inspired by growth and a grand vision for the future
Our Beginnings
Our story began in 1974 when renowned architect Roger Bartels opened his architecture firm in Norwalk, CT. In 1998, Christopher Pagliaro and Roger Bartels partnered together to form Bartels-Pagliaro Architects, a design-oriented studio that strived to create the most memorable architectural masterpieces in North America.
Our Future
As we adapted to new ideas, styles and concepts, Christopher Pagliaro Architects was born, and evolved into the firm it is today. Roger still remains a trusted confidant to the firm, which continues the legacy of excellence paved by Bartels-Pagliaro Architects years before. Christopher Pagliaro Architects is not a new firm, but a redefined one; inspired by growth and a grand new vision for the future.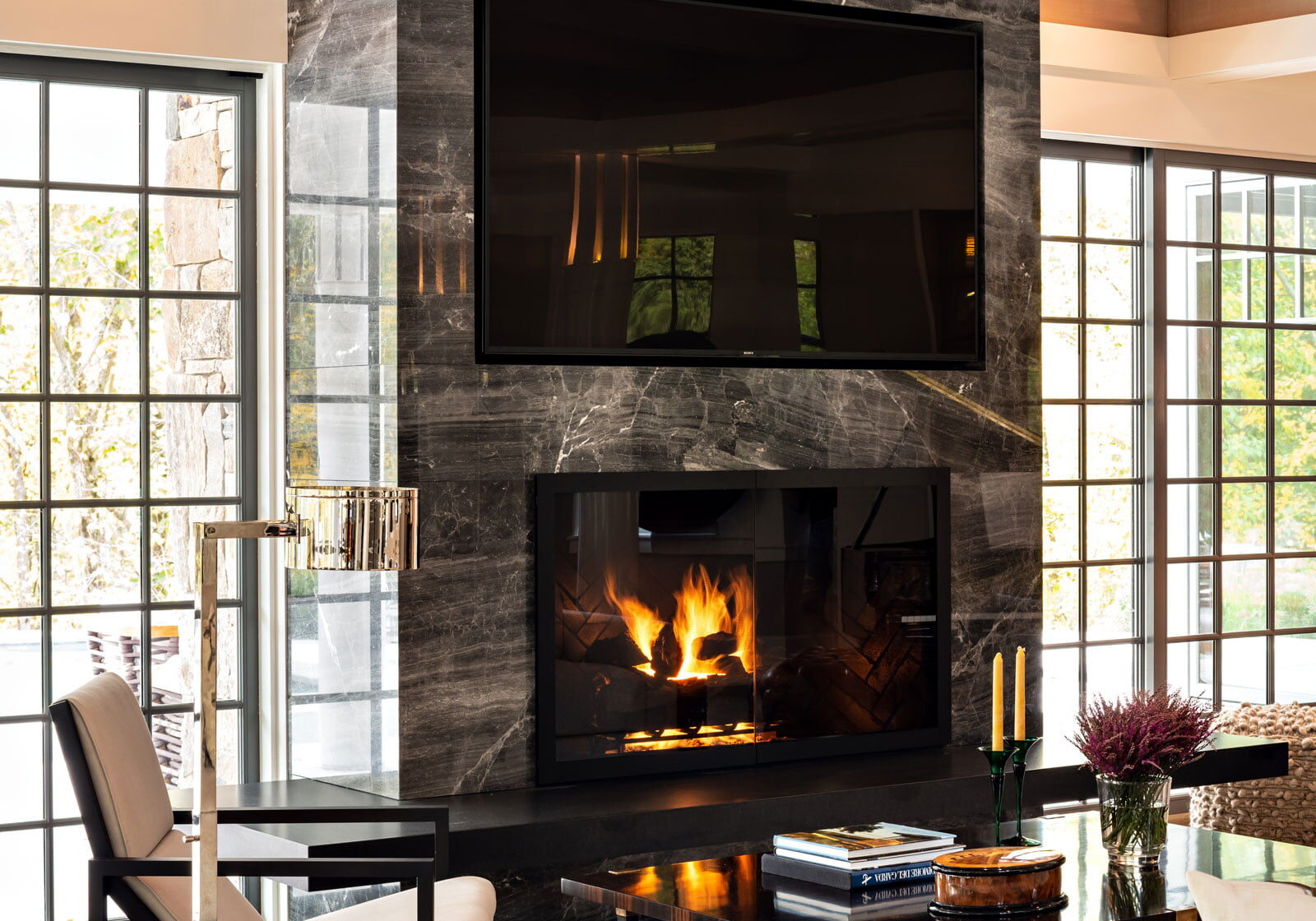 Today, Christopher Pagliaro Architects bring over 40 years of experience to the Northeast and beyond with a mission to unite site and structure, preserve history, and create home.