All homes should enhance, as well as reflect, the complete context within the environment
All Homes
Our philosophy is simple: All homes should enhance, as well as reflect, the complete context within the environment. It's why we use concepts of place, light and texture to create boundary-breaking homes that are born out of their natural landscape. Architecture inspires and originates structures that maximize natural light and its effect on space, while prioritizing exceptional form and function. The firm brings the idea of "Total Work of Art" to each project.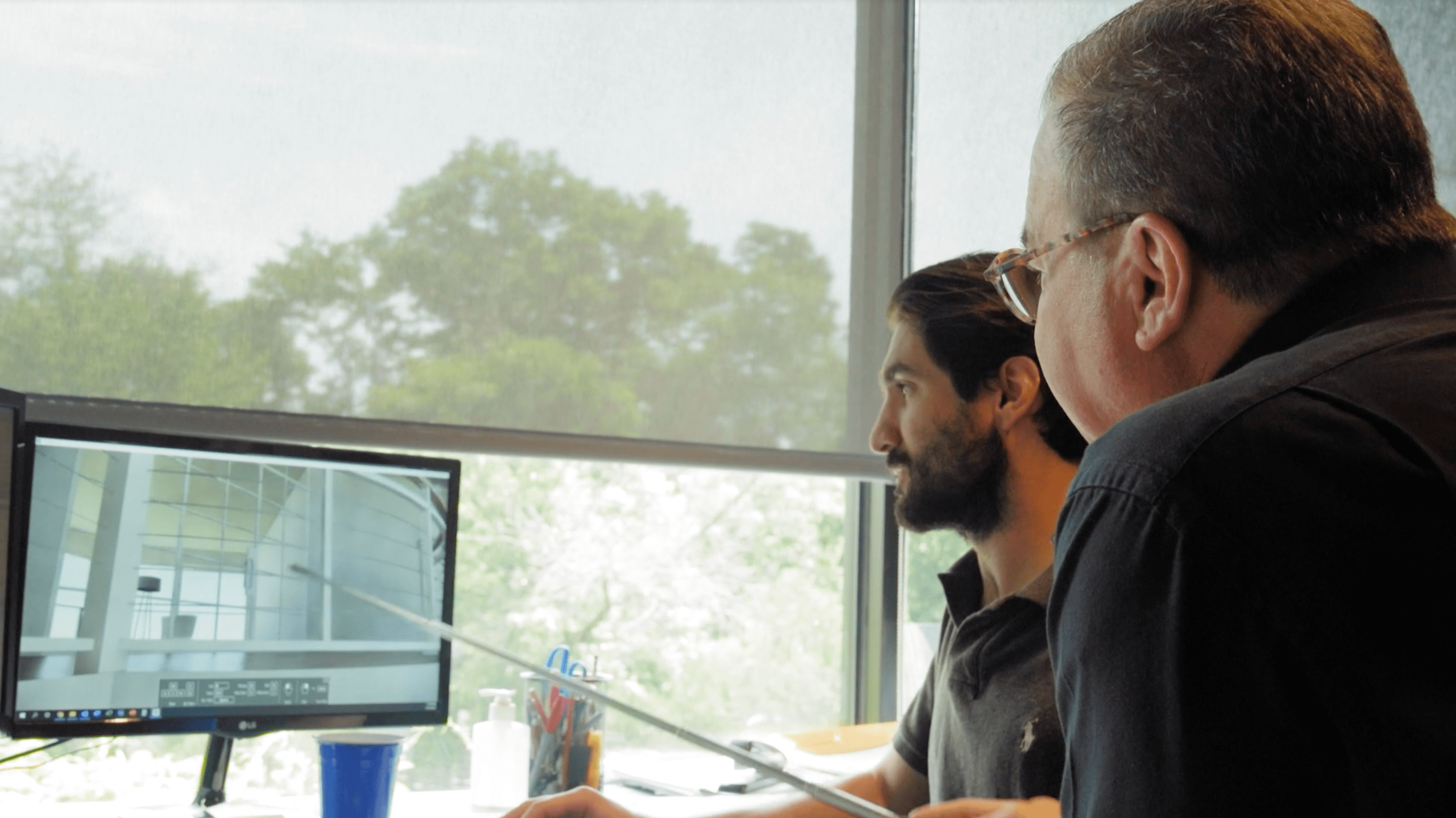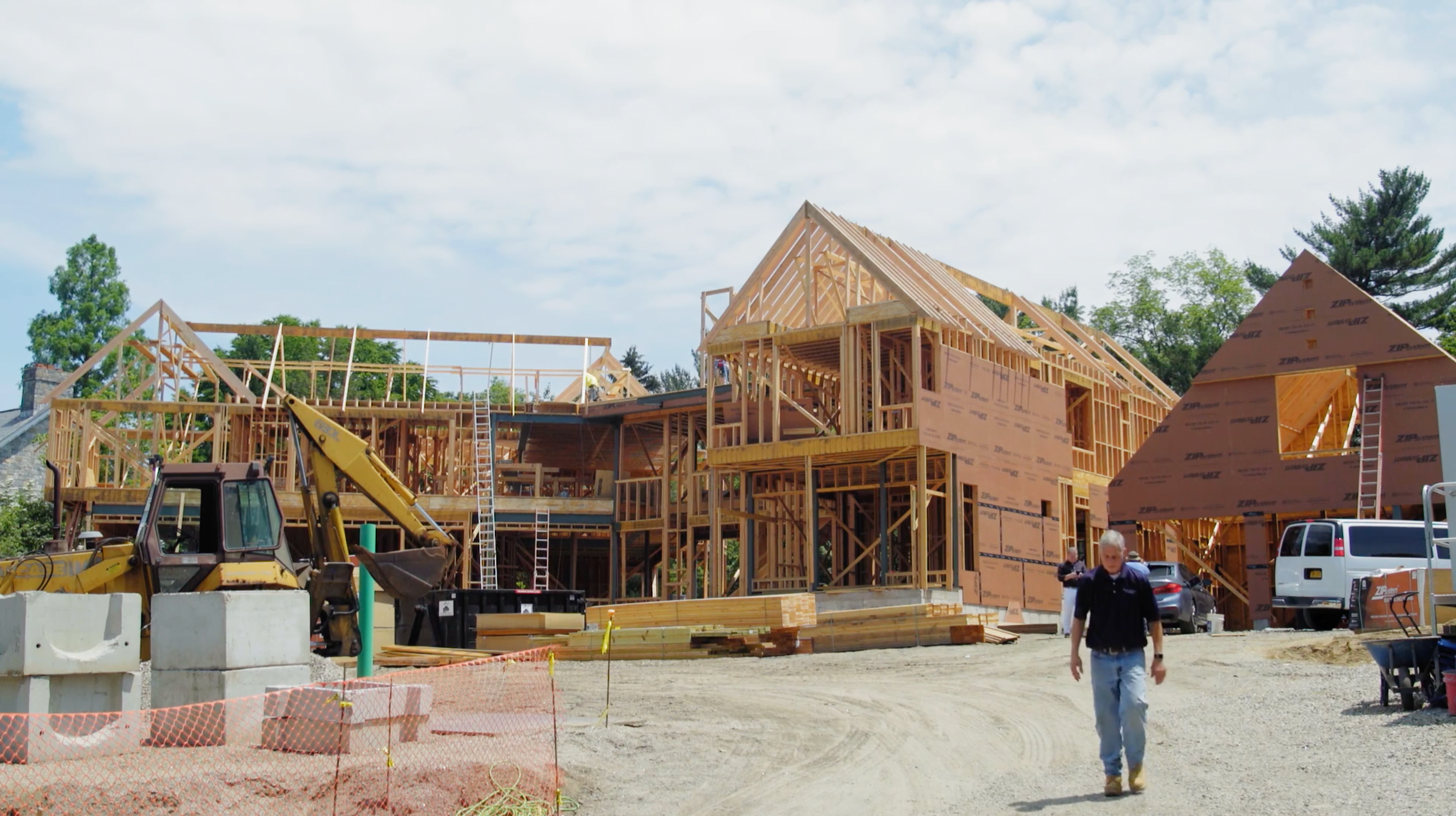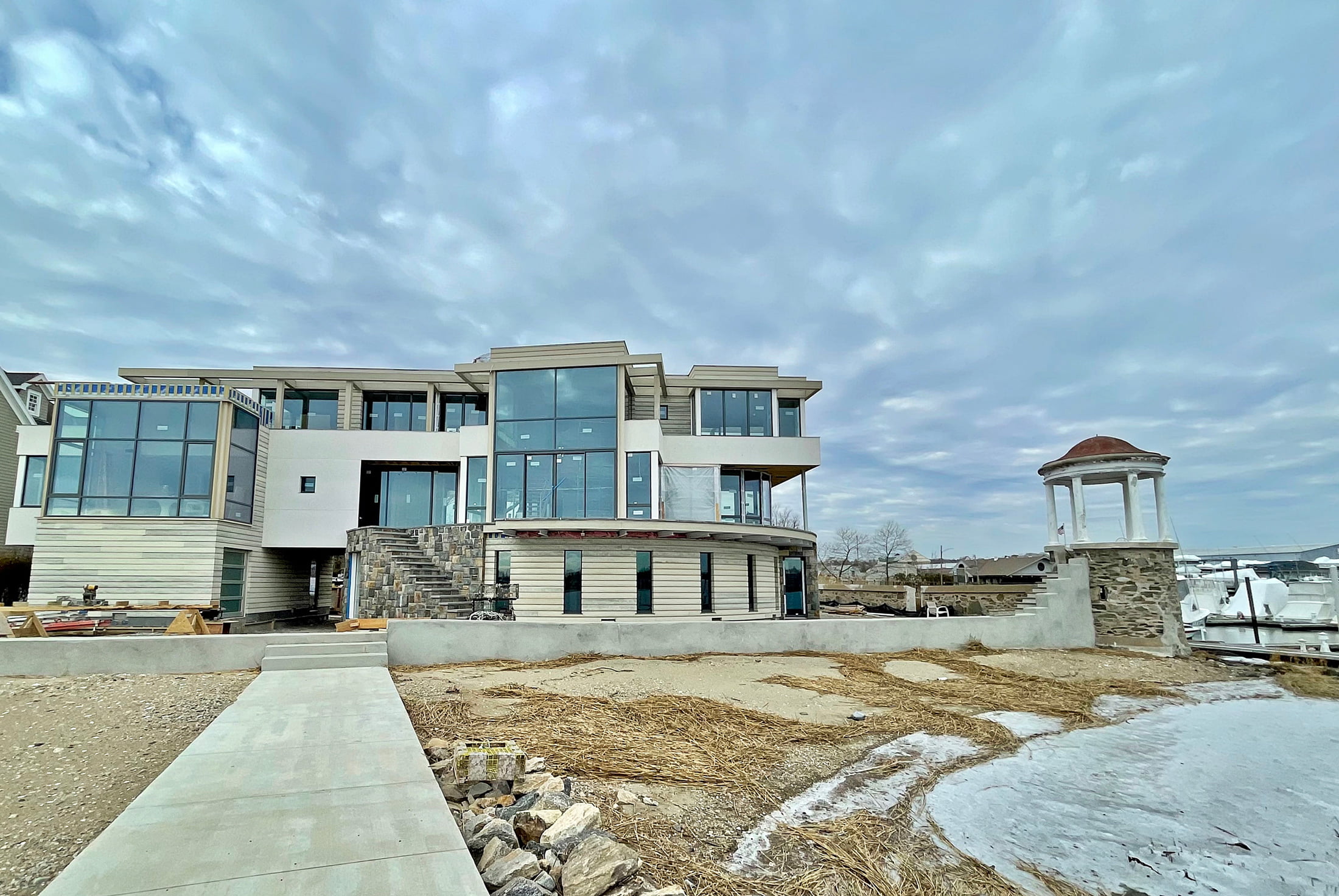 Phase 1
Program Creation
Site Evaluation
Conceptual Design Development
Phase 2
Construction Drawings Creation
Written Specifications Outline
Detailed Design Development
Phase 3
Monitoring and Observation
Field Work
Assessment Meetings
Phase 4
Construction Administration
Shop Drawings and Sample Creation
Design Development
Team Member Coordination
Completion and "Punch List"
Occupancy & Beyond!