Waterfront Architecture, Restoration Projects, and New Builds in Rhode Island and Beyond
With a wealth of expertise in creating exquisite residences for clients on an international scale, Christopher Pagliaro Architects boasts a remarkable track record. Based in New England, our team collaborates extensively with local homeowners, breathing life into their visions. Our portfolio showcases expertise in restoring historic homes and creating boundary-breaking waterfront properties.
While rooted in New England, we eagerly design homes for clients throughout North America, embracing diverse locations and architectural inspirations.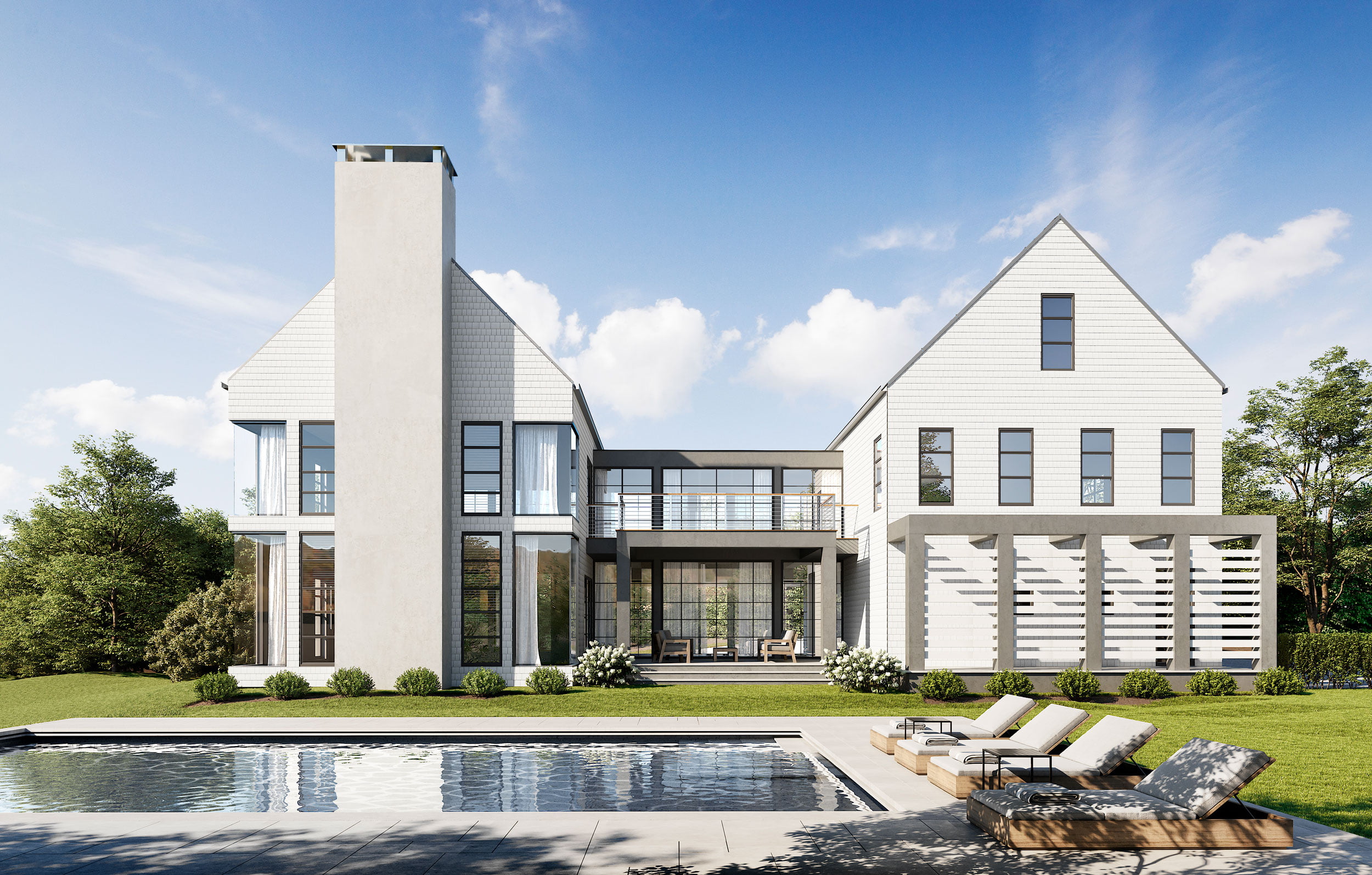 With their iconic and colonial-inspired design, Shingle-Style homes embody the essence of New England. They symbolize opulence and relaxation, sought after for their historical significance and abundant aesthetic appeal.
Christopher Pagliaro Architects holds a profound appreciation for luxury New England architecture and our firm is poised to bring your dream shingle-style home to life, be it in Rhode Island or beyond. Regardless of whether your property is waterfront or not, we welcome the opportunity to discuss our approach to crafting exquisite shingle-style homes with you.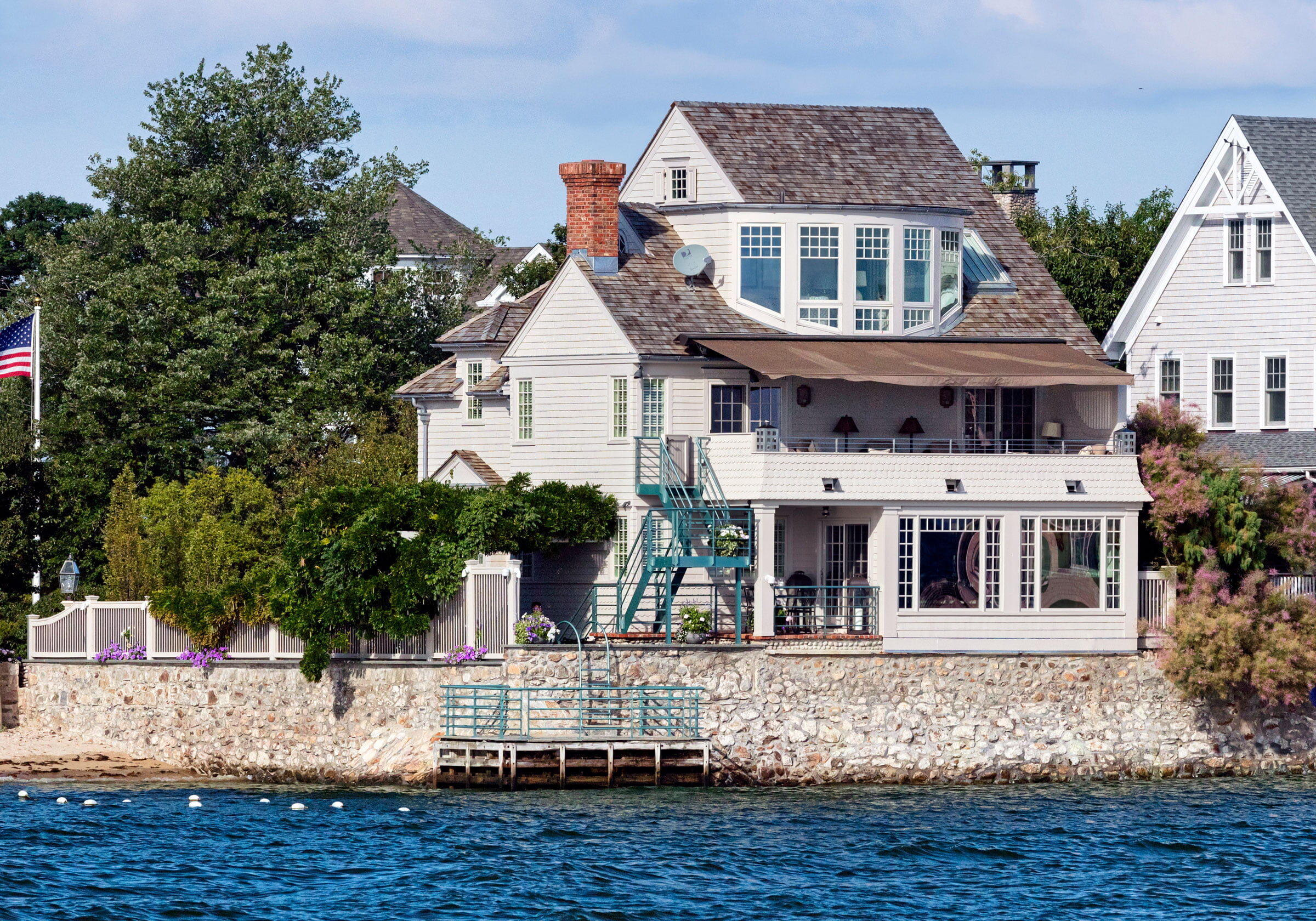 Rhode Island Waterfront Architects
For decades, Christopher Pagliaro Architects has been at the forefront of redefining modern waterfront architecture. We understand that designing for waterfront locations requires a distinct approach compared to inland architecture. Our expertise as reputable waterfront architects enables us to guide you through the discovery process, assisting in defining your individual style, taste, and needs.
There is a unique luxury in waking up to a breathtaking waterfront view. At Christopher Pagliaro Architects, our team of luxury residential architects has been pioneering innovative waterfront home designs in Rhode Island for years. From modern farmhouse architecture to timeless shingle-style designs, the possibilities are endless when it comes to crafting a customized waterfront home tailored to your family.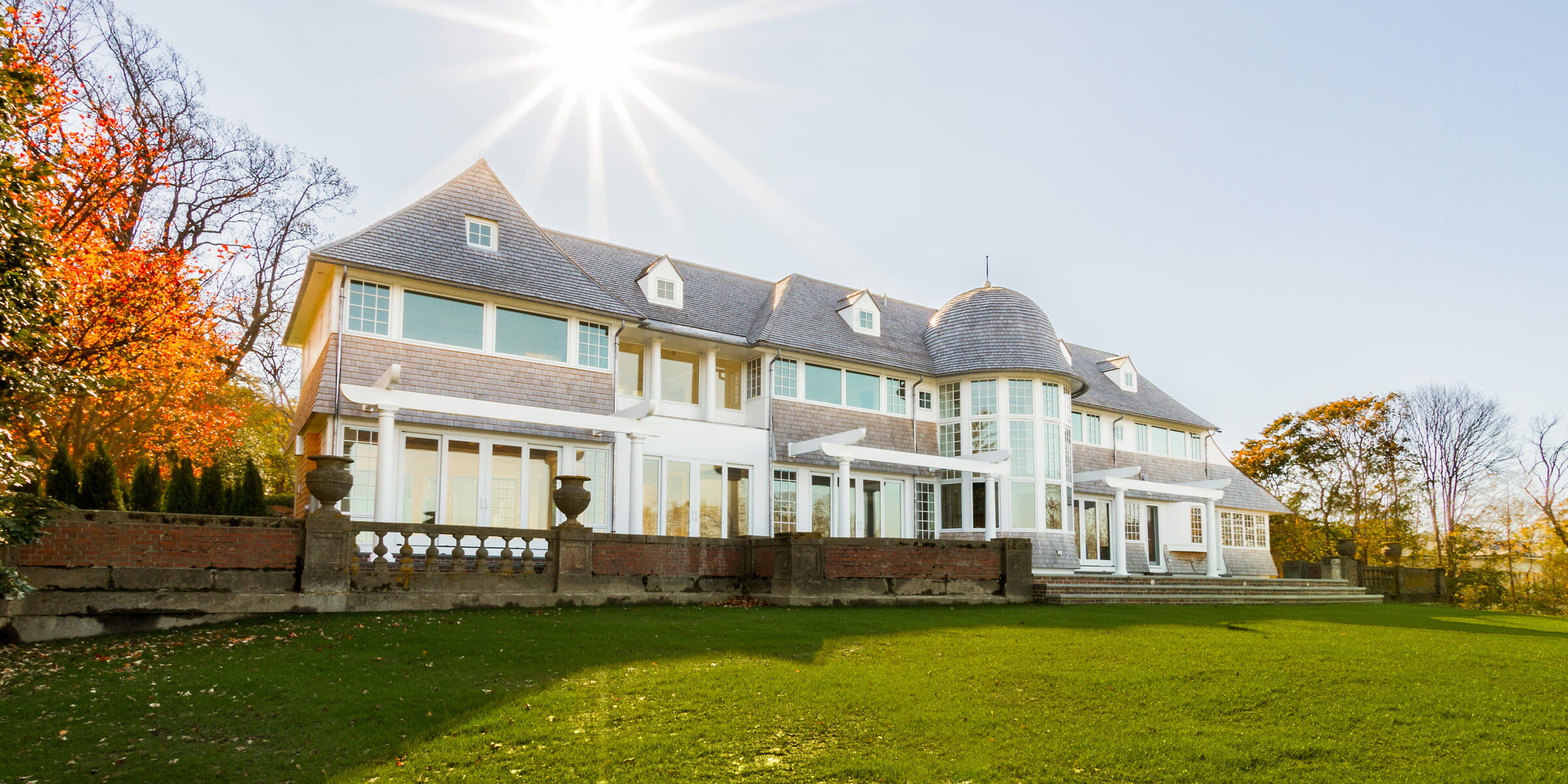 Locations Served in Rhode Island
While the firm is based in New England, we are prepared to travel anywhere in North America to serve our clients.
320 Post Road, Suite 160
Darien, CT 06820
For an opportunity to work with Christopher Pagliaro Architects, please submit your resume and portfolio to info@pagliaroarchitects.com