Nestled along the Hudson River in New York, a true architectural gem awaits— the Bear Mountain State Park's Merry-Go-Round and Pavilion, designed by Roger Bartels '63, of Roger Bartels Architects, LLC. Featuring a diverse array of animals indigenous to the park and surrounded by hand-painted rounding boards that celebrate the park's rich 100-year history, this whimsical masterpiece stands as every child's dream and a portal to nostalgia for adults.
The complex, dedicated during New York State Park's centennial, reflects the architectural grandeur of great national parks like Yosemite and Yellowstone. With a total area of 7,500 square feet, it boasts a unique design that reimagines Rustic American National Park design, blending a circular pavilion housing the merry-go-round and a square section ideal for social gatherings, meetings, and parties. An enchanting skylight at the intersection illuminates the carousel's magic.
Inside, a large fireplace takes center stage, anchored by the mural "Hope," painted by Jacques Bartels. This mural traces the park's origin, a place of serene forests, open spaces, and playfulness for all. Over a century ago, New York City children would escape the smog and threats of tuberculosis by coming to the park by train and bus. Today, this merry-go-round is a testament to the park's founders and their mission to provide a breath of fresh air to those in need.
This whimsical masterpiece stands as every child's dream and a portal to nostalgia for adults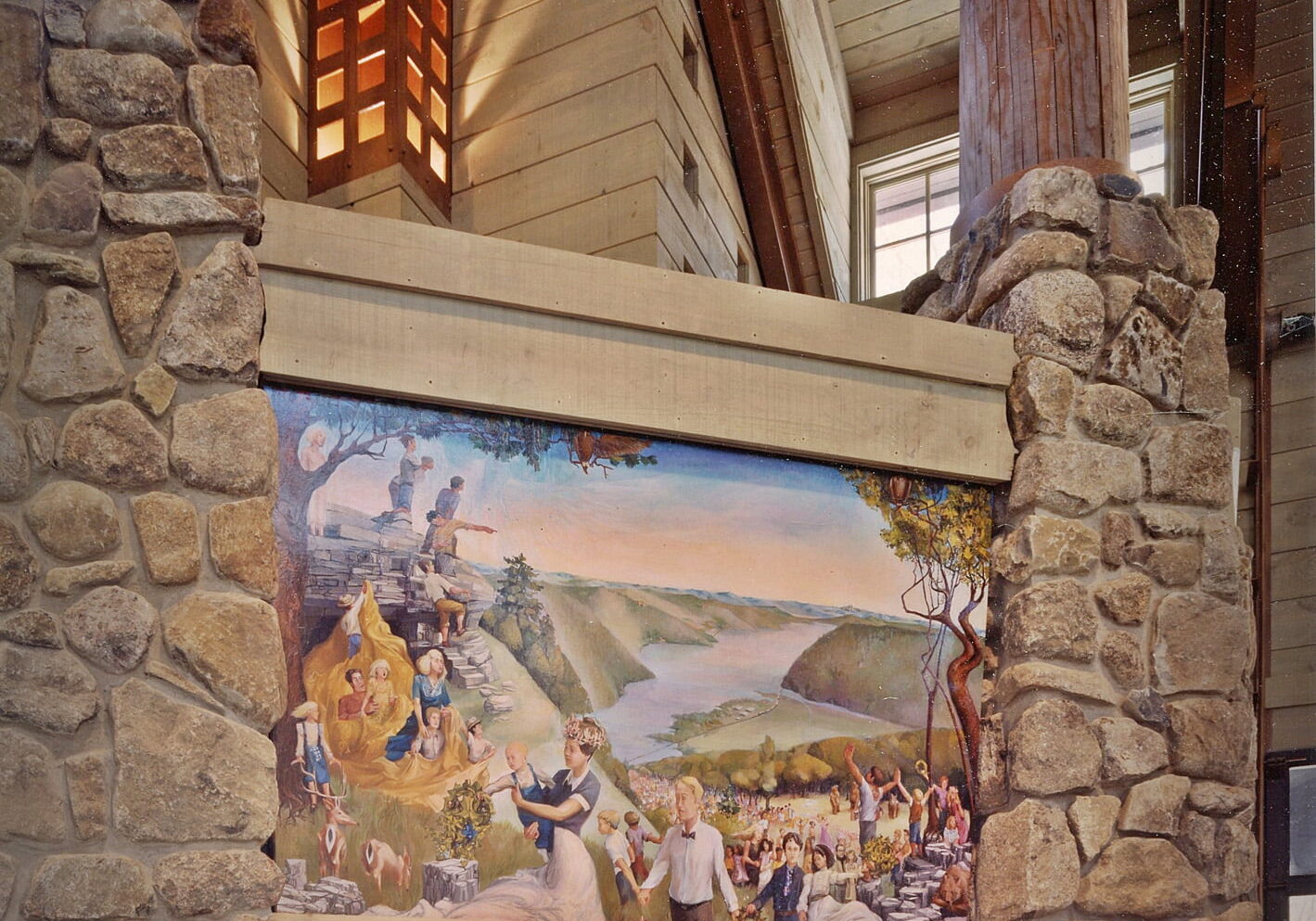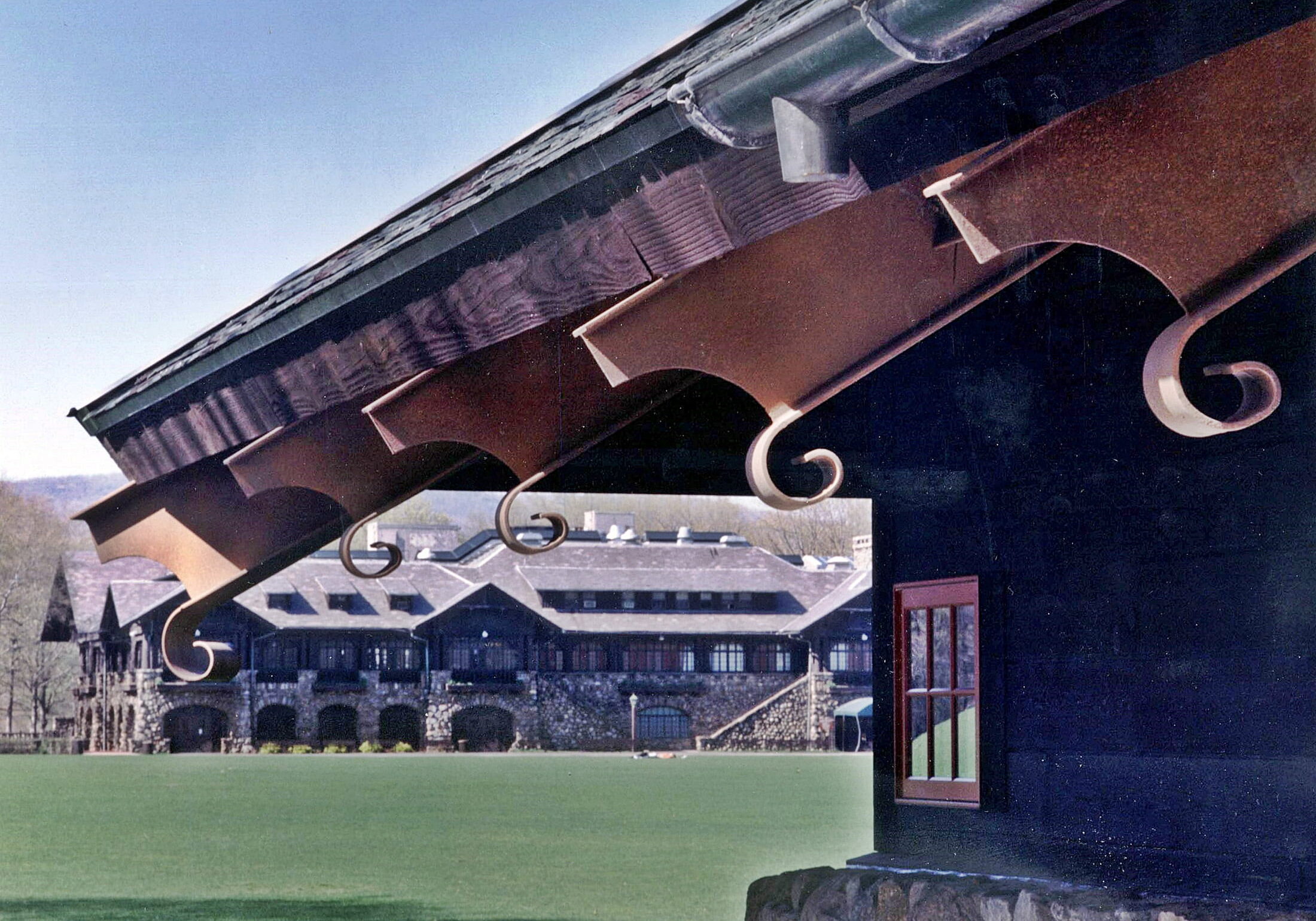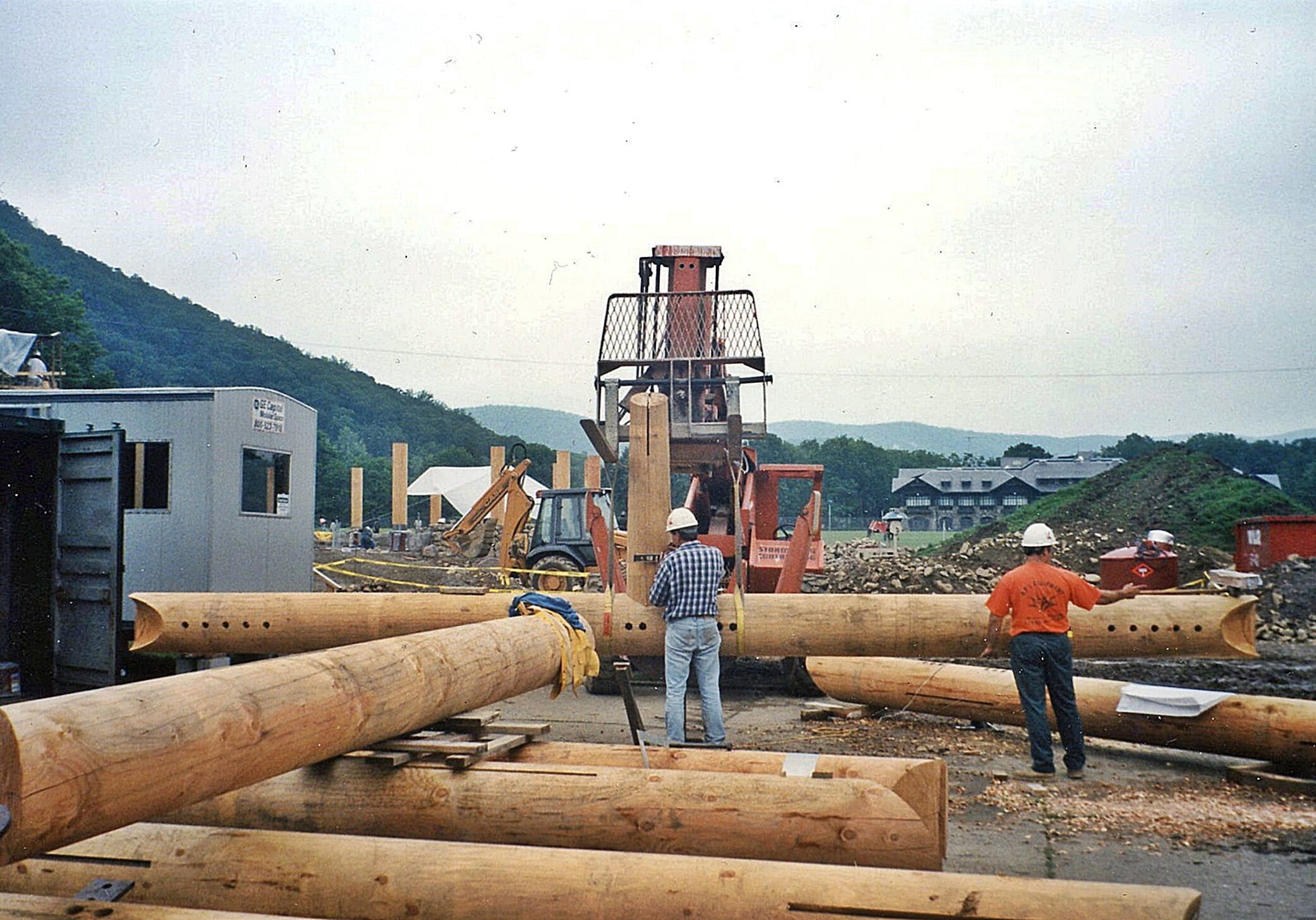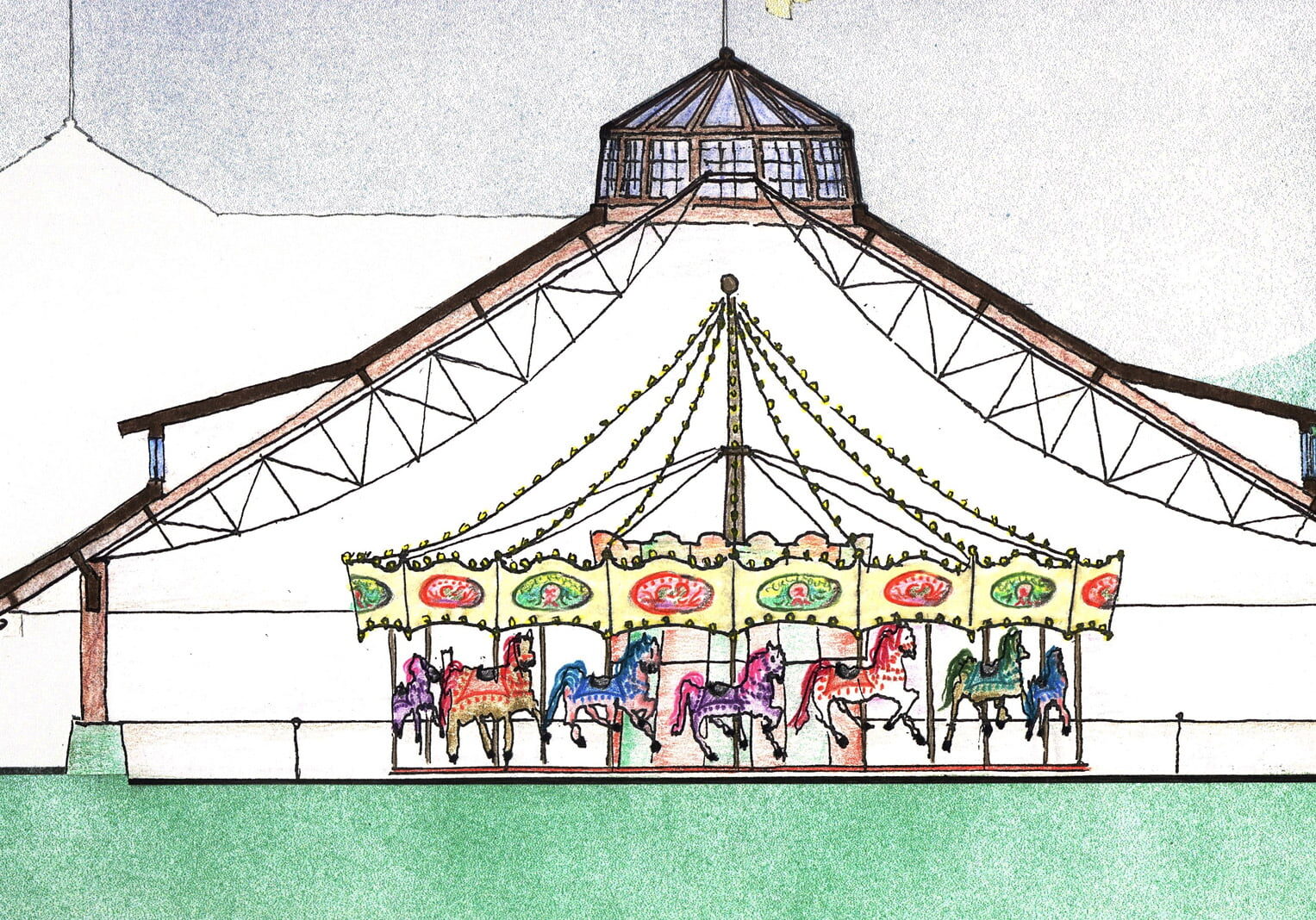 320 Post Road, Suite 160
Darien, CT 06820
For an opportunity to work with Christopher Pagliaro Architects, please submit your resume and portfolio to info@pagliaroarchitects.com