Can you imagine the luxury of waking up every morning to the ocean breeze?
Christopher Pagliaro Architects specializes in waterfront homes that break the boundaries of traditional architecture. We'll work closely with you to dream up a home that is completely tailored to your personality and lifestyle.
Award-Winning Architects
Our team of award-winning architects will draw up the home design of your dreams. Our unique process allows you to envision the finished project before the building begins—this means no surprises, shortcomings or unwanted spending.
As a top shingle-style architecture firm in the country, we have served homeowners on the New England Coast and beyond. Our inspiration derives from the land—we use the natural environment to shape the architecture of our projects, leveraging space to maximize natural light and coastal panoramas. Our job is to ensure your home captures the most breathtaking view from every angle.
The mystery of architecture is wondering what's around the corner
Our philosophy is simple
All homes should enhance, as well as reflect, the complete context within the environment. It's why we use concepts of place, light and texture to create boundary-breaking homes that are born out of their natural landscape.
In the initial stages of conceptual design development, program evaluation and site evaluation, our team will work closely with you to capture your home vision exactly right.
Once we evaluate the project site, our team will begin our design development process by creating detailed renderings of the project.
Once you're satisfied with the renderings of the project and construction is approved to proceed, we'll monitor the construction process to ensure it goes according to plan. Assessment meetings will be regularly scheduled so that you never have to ask where we are in the process.
During our final project phase, we'll wrap up design development and finalize our "punch list" of priorities for completion. Then, it's onto occupancy and post-construction follow-up. In this phase, your luxury waterfront home is brought to life and you get to begin your new life in it.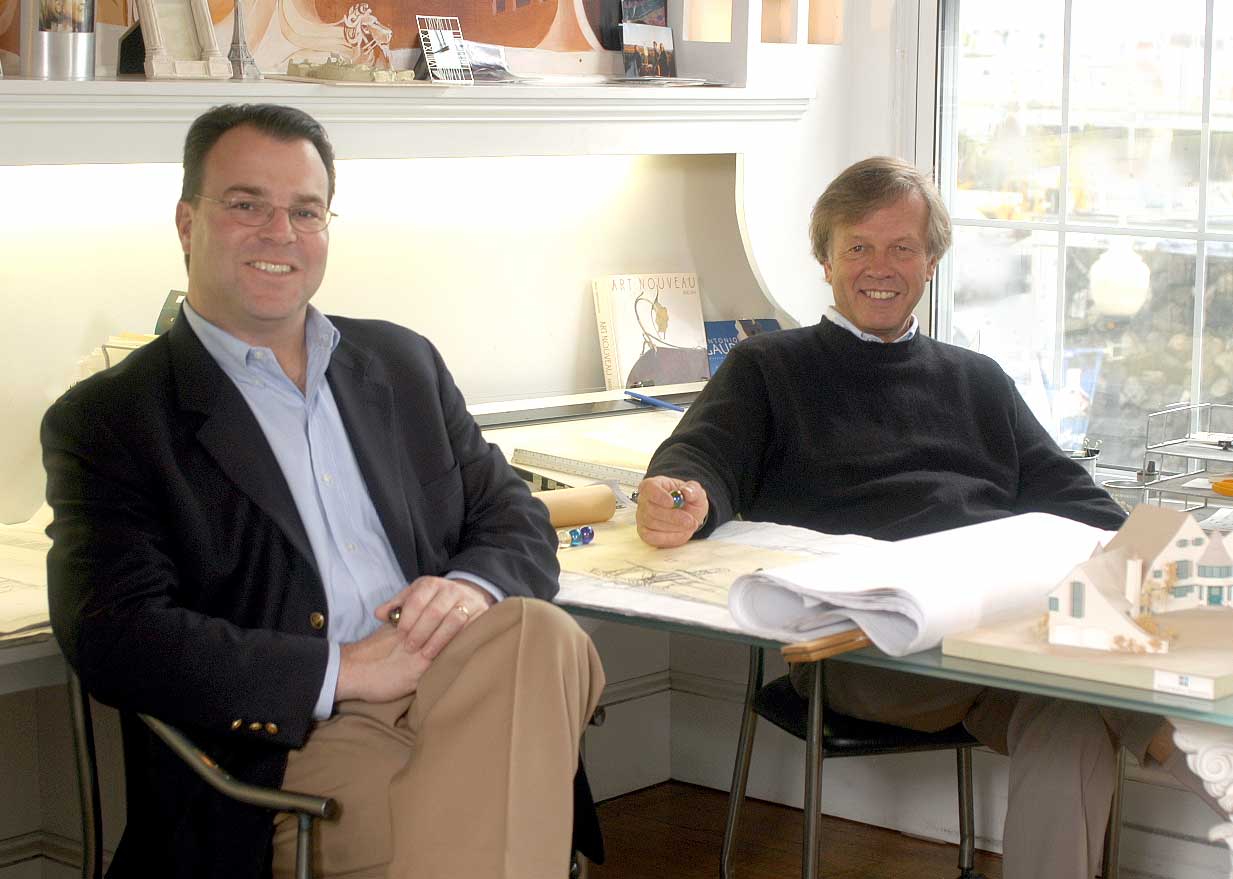 Our History
What started as a partnership between Christopher Pagliaro and renowned waterfront architect Roger Bartels has flourished into an award-winning firm with a grand vision to create the most memorable architectural masterpieces in North America. Today, Christopher Pagliaro Architects bring over 40 years of experience to the Northeast and beyond with a mission to unite site and structure, preserve history, and create home.
320 Post Road, Suite 160
Darien, CT 06820
For an opportunity to work with Christopher Pagliaro Architects, please submit your resume and portfolio to info@pagliaroarchitects.com