Architecture is the play of light on form
Inspired by growth and a grand vision for the future, Christopher Pagliaro Architects continues the legacy of excellence paved by Bartels-Pagliaro Architects, founded in 1974. Christopher Pagliaro Architects follows the philosophy that the concepts of place, space, light, scale and material work in unison to create the most exceptional residences in North America. As architects, we are artists, molding into reality the visions of our clients and creating spaces that foster the lives they wish to live.
Designed with numerous opportunities to maximize the daylight and its effect on spatial flow
Open House NYC
A home designed to mimic the flow of the coast it sits on. Greenwich, Connecticut.
Waterfront Vision
Looking beyond imagination while we bring your dream home to life
Preserving History,
Creating Home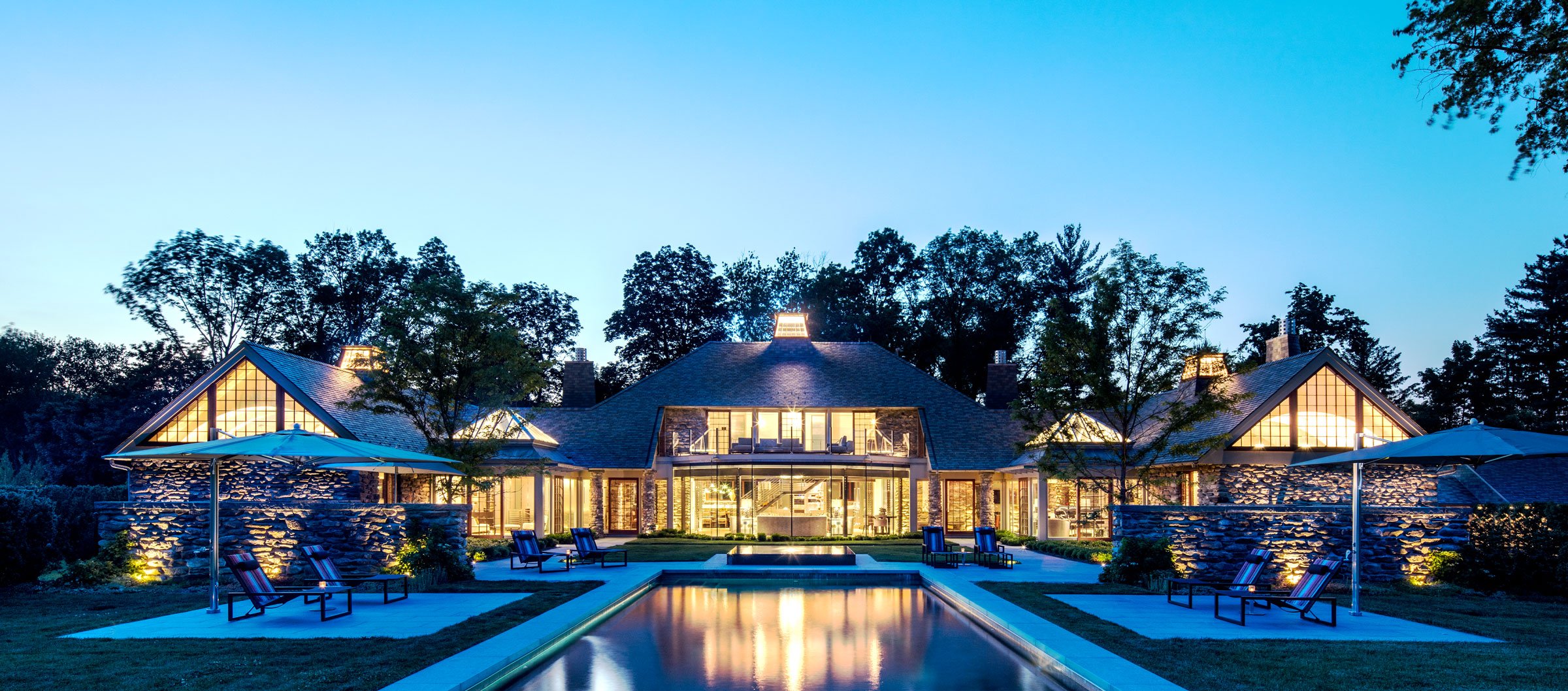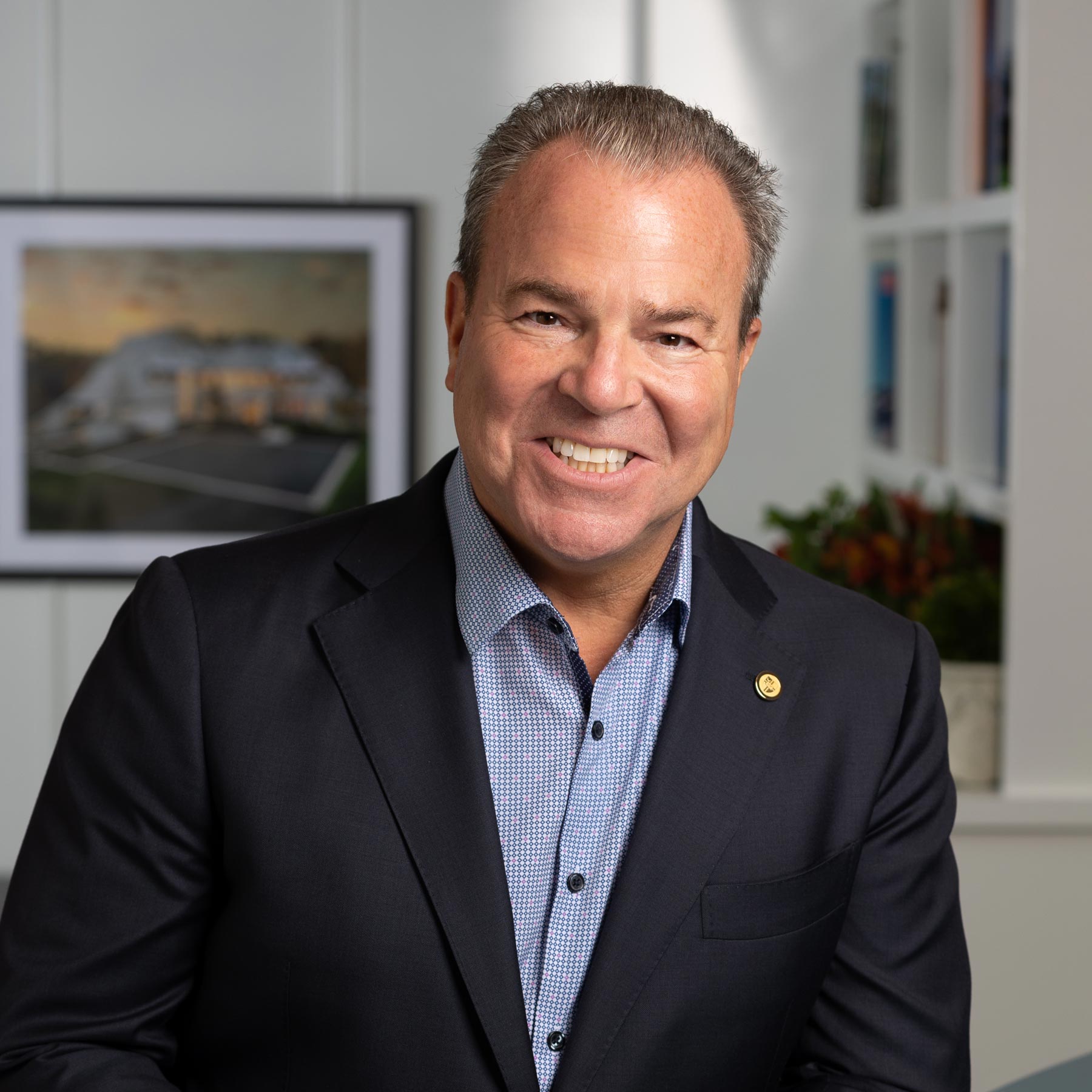 Christopher Pagliaro
Christopher Pagliaro is an award-winning architect and an experienced, licensed interior designer. His intimate knowledge of material and technique make him a vital resource in all aspects of the project, from generating the budget, to developing lighting design, to personally escorting his clients to various suppliers. Chris believes in working closely with each client to orchestrate a truly collaborative experience, resulting in a home that combines functionality and beauty to enhance the lives of those within. Chris earned his BS Architecture from the Catholic University of America.
All homes should enhance, as well as reflect the complete context within the environment
320 Post Road, Suite 160
Darien, CT 06820
For an opportunity to work with Christopher Pagliaro Architects, please submit your resume and portfolio to info@pagliaroarchitects.com